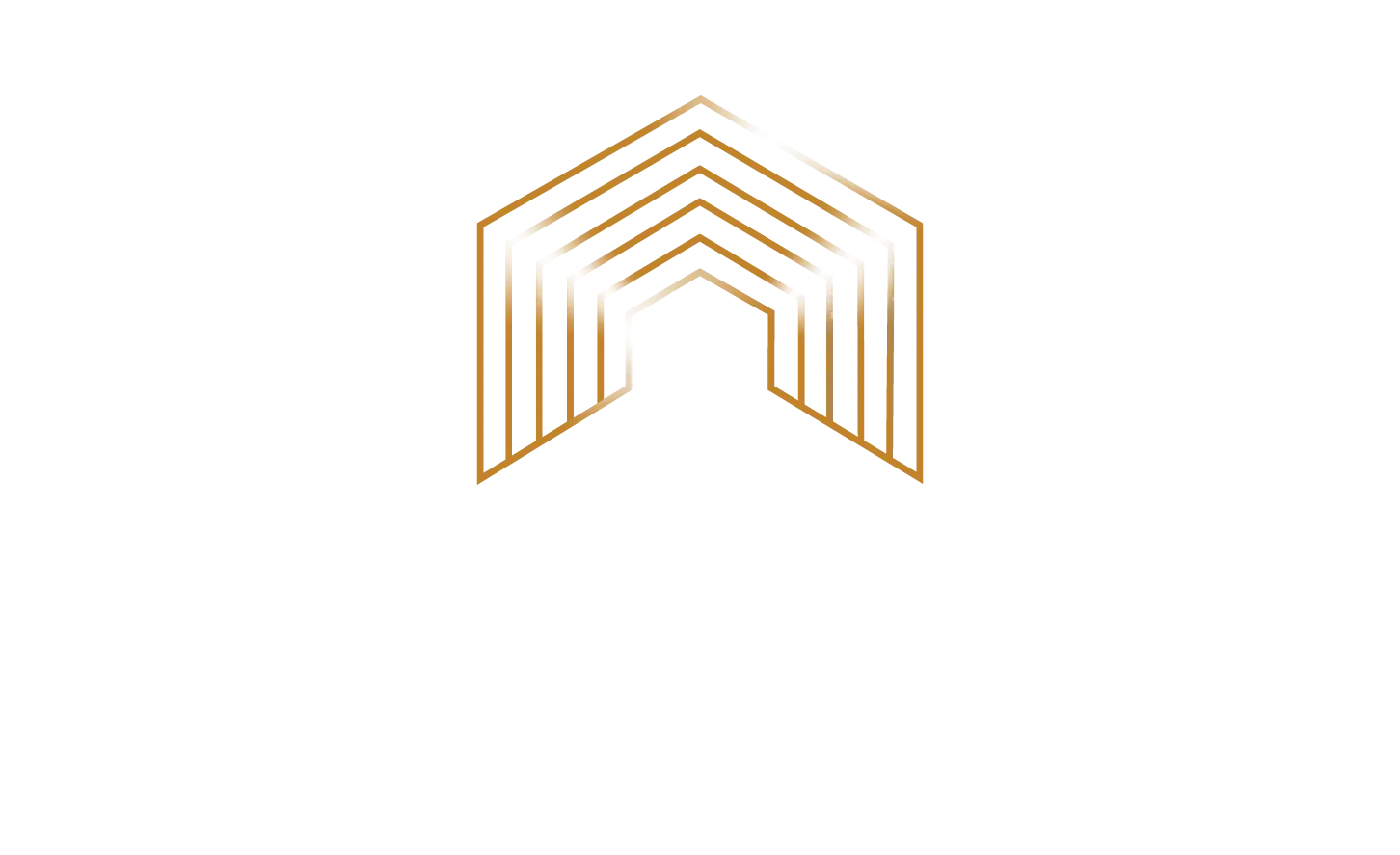 Both Working Together to Safeguard Children 2018 and Keeping Children Safe in Education recommend that all those in a safeguarding Role should have access to quality supervision.
Following the successful pilot project in Motorsport, Premier League and EFL Clubs, we are excited to announce that we provide Individual and Group Supervision to suit your organisation's needs.
Supervision is always provided via a secure online platform, enabling all parties to secure a safe space and time to reflect and improve practice.