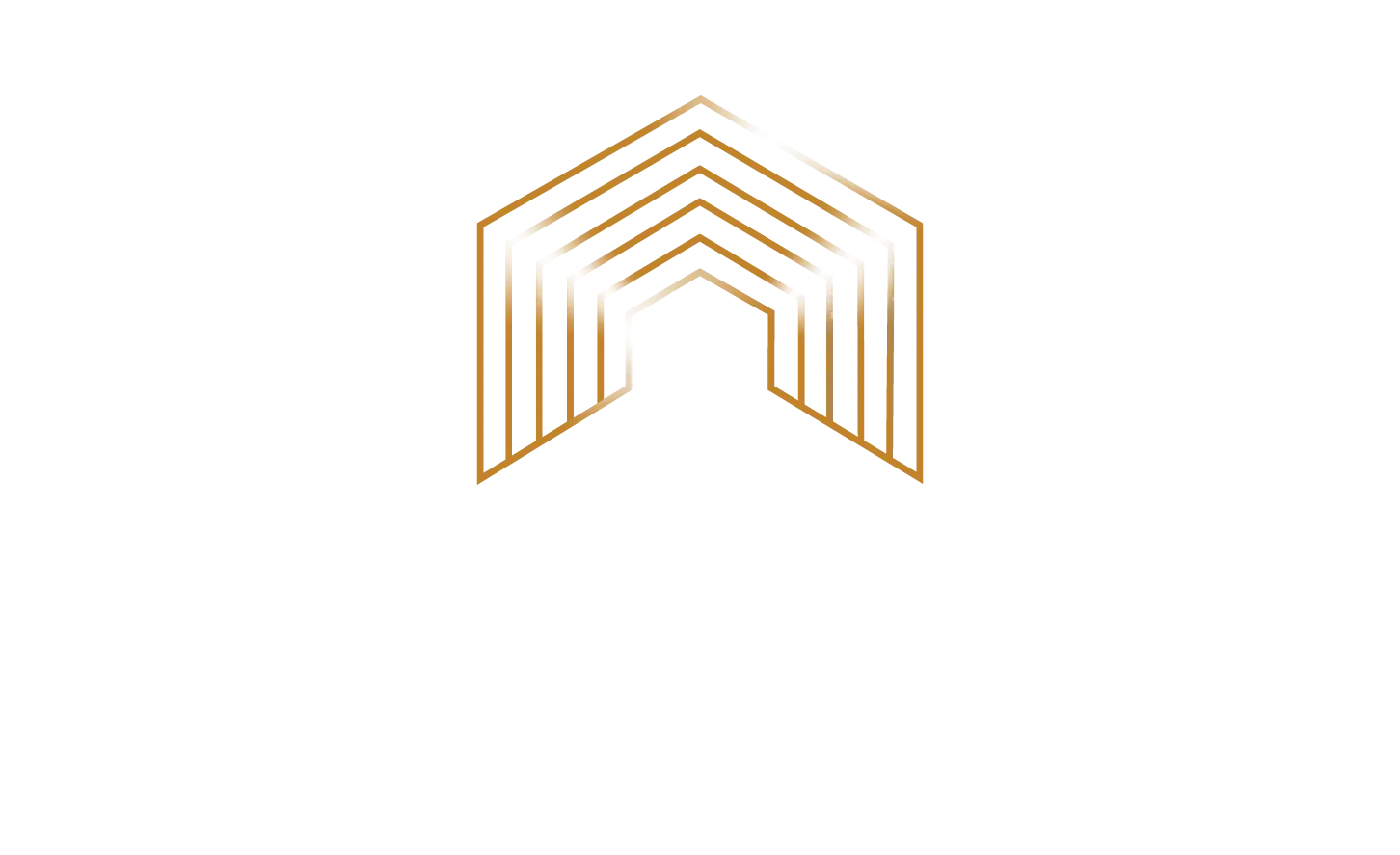 Providing Safeguarding support to businesses and health, charity, education,

and Sports sectors
Safeguarding Today Limited is a safeguarding training consultancy with a unique approach. Our Director and Trainer Jennie Smith has been a criminal Barrister since 2003. Following 10 years at the Crown Prosecution Service, she draws on her vast knowledge and experience to assist companies in improving their safeguarding standards.
As a RASSO (Rape & Sexual Offences) and Child Abuse specialist, she can draw on real-life practice of file reviews, investigations and court skills to offer a unique training experience. Her knowledge goes beyond sexual offences and child abuse cases. This includes domestic violence, sexual offences committed by children, harassment and stalking, hate crime in all its forms, and diverse cultural practices harmful to vulnerable groups.
Currently working with local, regional and national clients. Contracted within professional sport at a National Governing Body level, Jennie Smith is contracted to design, quality assure, establish and deliver high quality, consistent training on a national level.
All courses are compliant with current legislation, policy and procedure, keeping our own CPD up to date ensures a contemporary and sector relevant approach to training.
"Safeguarding Today delivered excellent safeguarding training to our safeguarding teams. A bespoke programme was created for us in advance that met our needs. The experience and knowledge of the trainer on the subject matter were invaluable. The standard of facilitation and supporting materials was very high. Staff were able to question and discuss during the session and the interactive style of the training and trainer worked well and resulted in effective, enjoyable and memorable learning for all."
"Safeguarding Today provides an excellent and unique service that is continually developed to meet the needs of our business. The training is bespoke to our sporting environment and has met the challenge of delivery across the UK. It is of very high quality and has met the individual needs of our members. I found the consultation work undertaken to review and develop safeguarding procedures was collaborative with reflective feedback and demonstrated the high level of knowledge accessible through this service."
"Trainer excellent – made a not very interesting topic captivating due to her fun, informal approach."
"I was particularly interested in all aspects of the course that helped me to help young people. Great Course. Thanks."
Jennie is a Criminal Barrister with over 15 years of experience working in the criminal justice system.  For 10 years, Jennie was employed by the Crown Prosecution Service as a Rape and Sexual Offences/Child Abuse Specialist Prosecutor. Highly experienced in multi-agency working, Jennie's role at the CPS allowed her to gain invaluable experience in the child protection and safeguarding arena. The founder of Safeguarding Today, Jennie works as a Consultant at local, regional, and national level for all organisations working with vulnerable groups.  In the last 2 years, Jennie has worked closely at NGB level with the Safeguarding Teams at the English Football League and Motorsport UK, giving Jennie an insight into the safeguarding issues in elite performance sport. 
With over 20 years of PA and Executive Assistant experience at board level, Kelly chose to turn VA from EA in 2019. Partnering with consultants in the Health and Wellbeing sector providing practical business support, allowing her clients to gain valuable hours each day to focus on developing and expanding their core business.
Kelly joined Safeguarding today in September 2019, taking charge of all thing's back office, coordinating contract management and implementing their marketing strategy.
After starting her career at Art College, Nikki's real interest began in the transformation of internet-based services, and for the last 20 years, she has been creating wonderful websites for her clients. Nikki's wealth of experience in the tech industry has created for the team at Safeguarding Today web and graphic design services and the ongoing IT support system in this digital age.
Carol, a retired police officer is an independent safeguarding consultant within the sport sector.  She was an inaugural member of the National Safeguarding Panel co-ordinated by Sport Resolutions.  Carol has been commissioned by many National Governing Body's to undertake a variety of roles including; conducting strategic whole sport safeguarding reviews and individual case investigations, the delivery of training, and acting as the safeguarding specialist member on disciplinary panels.  Carol is an independent member of the safeguarding Case Management Group at Badminton England, is a member of the safeguarding support team for the FA Premier Football League and is the Director of Governance on the Board of the Cheshire County Ladies Golf Association.
Shannon has worked extensively as a Senior PA/EA and Team Leader, mainly within the financial services and health sectors, for over 20 years including 13 years at one of the big four global professional services firms where she supported Senior Partners within the Insurance and Investment Management Services practice and as an Executive in a busy and dynamic sales and marketing team.
Shannon turned VA from EA in 2020 working with change management consultants, charities, marketing specialists to name a few and joined the Safeguarding Today team in February 2022 providing PA support to Jennie.