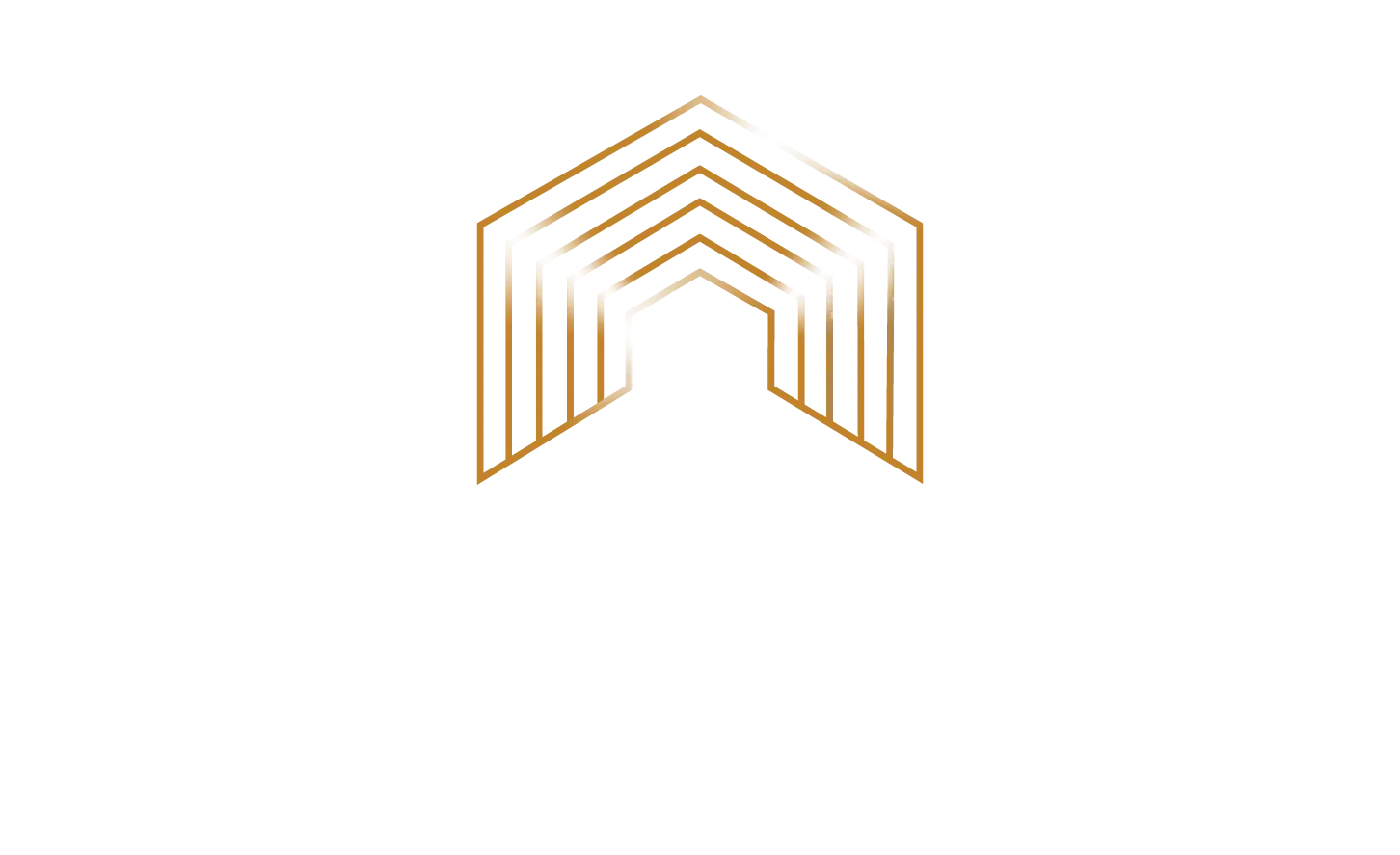 Problem
The EFL is the National Governing Body for 72 professional football clubs in England and Wales. Each club is an independent organisation and each had a different approach to safeguarding training, quite often contracting external suppliers when there was a staff training need. Part of the problem was this resulted in an inconsistent approach to safeguarding training. The EFL is dedicated to providing consistent, high-quality training to all its Clubs.
Solution
We were contracted to design, develop and deliver the safeguarding training provision to clubs. This included a national scoping exercise to assess the individual needs of Clubs and Designated Safeguarding Officers. National leaders in their fields have been contracted to deliver interesting and engaging content covering their subject expertise. The QA system has been created and implemented, providing outcomes for the client. Covid-19 has enabled Jennie Smith in her consultancy role to look at provision from a different angle, and as of Summer 2020, the training is being taken online either by video link or webinars.
Case Study
Client: National Theatre
Problem
During Covid-19 lockdown, The National Theatre created an online resource for children to be able to communicate with other children online and share their creative work in a safe space. Each day a character called Madame Kalamazoo sends an email to the parent/carer with progressive personalised steps of a story for the child. The client is well aware of its obligations under current safeguarding guidance and looked to Safeguarding Today to assist in this aspect.
Solution
Jennie Smith worked with the production team to create a safe environment for children and their parents to enjoy the creative content. Working with the client, Jennie advised on the most efficient ways in which the online space could be made safe before the project launch https://www.madamekalamazoo.com/.